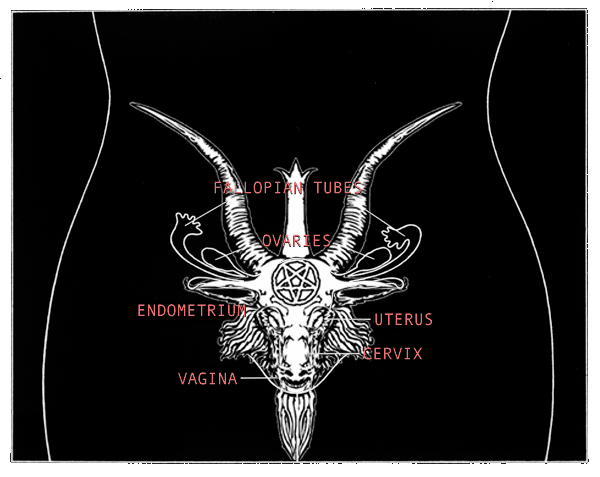 YET ANOTHER TRANS SURGERY ZINE: HYSTO
>> READ ONLINE (HIGHEST QUALITY)
update 9/25/18: didn't realize I included the same question twice in the zine pdf :p. that's corrected, and now the zine is viewable online at my domain above.

this is an 8-page digital zine i made about my experience getting a hysterectomy as a trans person; it's q&a style and covers topics including pre-surgery prep, insurance filing, post-hysto care and hrt options, and other misc. tips

i only rarely see lit or zines out there dedicated to this in particular (as opposed to top surgery or hrt in general which are both more common), so i wanted to throw in my perspective. i hope someone finds it useful or informative!

the zine itself includes medical diagrams and illustrations of internal organs, information about major surgery details, and various tmi stuff about sex, reproductive functions, bodily functions, etc.

[if that sort of thing really bothers you but you still want information, send me an e-mail and i'll do what i can to help!]
[also included is a plain text file]

Download
Click download now to get access to the following files:
YATSZv1; HYSTO TEXT.rtf
28 kB