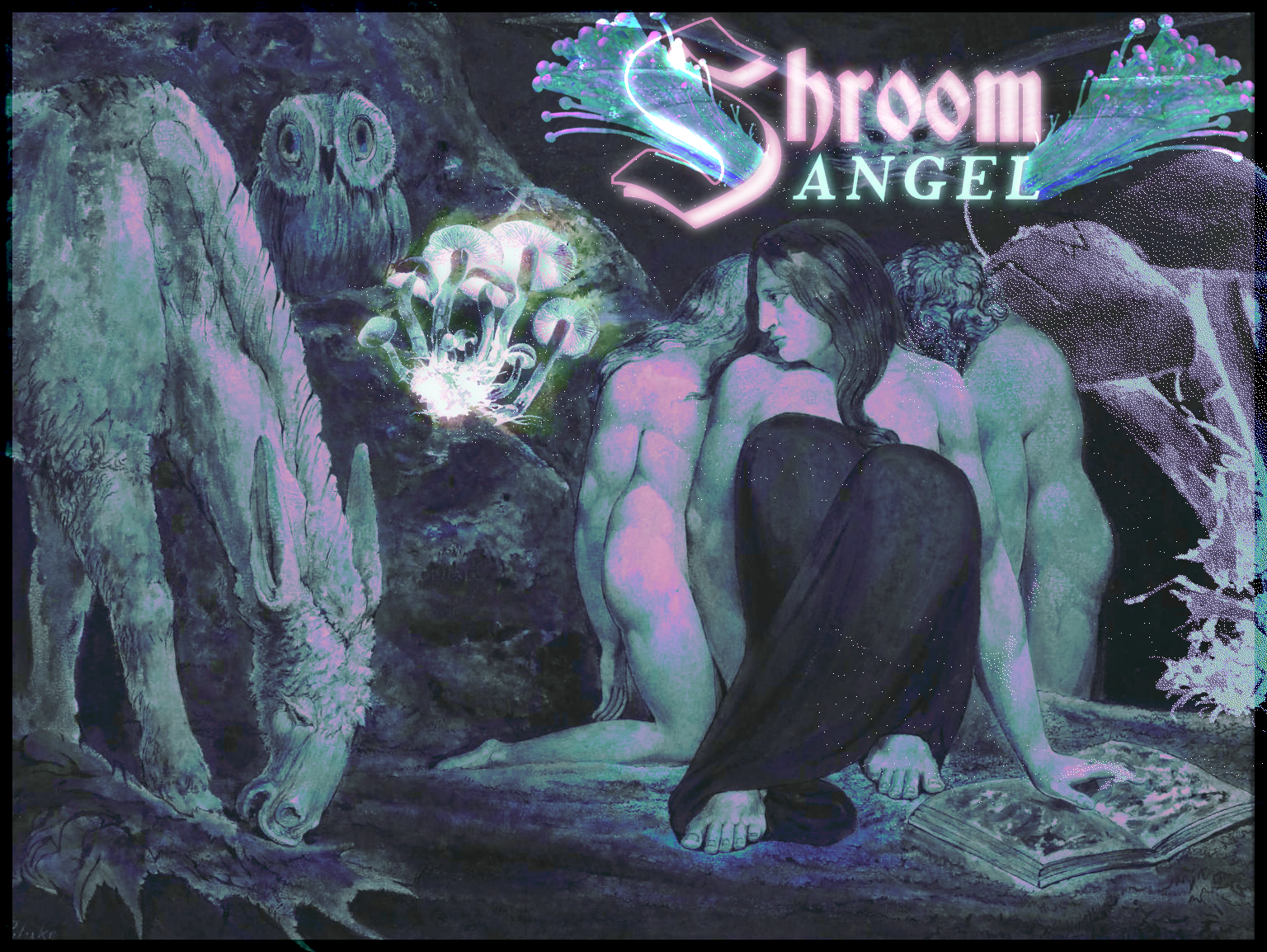 🍄 SHROOM ANGEL 🍄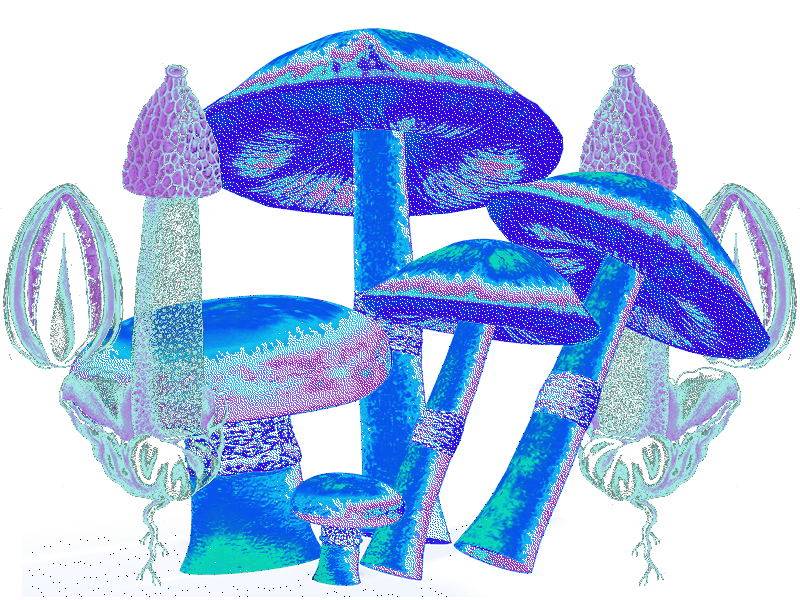 this is a 12-page digital zine chronicling my various mystical experiences with magic mushrooms. also includes a recipe for pretty good non-magical mushroom coffee, and a drawing of "god"

>> READ ONLINE (highest quality)

"Main thought! The individual himself is a fallacy. Everything which happens in us is in itself something else which we do not know. 'The individual' is merely a sum of conscious feelings and judgments and misconceptions, a belief, a piece of the true life system or many pieces thought together and spun together, a 'unity', that doesn't hold together. We are buds on a single tree—what do we know about what can become of us from the interests of the tree! But we have a consciousness as though we would and should be everything, a phantasy of 'I' and all 'not I.' Stop feeling oneself as this phantastic ego! Learn gradually to discard the supposed individual! Discover the fallacies of the ego! Recognize egoism as fallacy! The opposite is not to be understood as altruism! This would be love of other supposed individuals! No! Get beyond 'myself' and 'yourself' Experience cosmically!"
Nietzsche, Kritische Studienausgabe
Download
Click download now to get access to the following files:
SHROOMANGEL_ZINE.pdf
14 MB